Archives for posts with tag:
Handmade Jewelry

Elegant Smoky Quartz 
$
22.00
USD
canvas and markers
For Christmas I gave a pair of white canvas keds to my daughter-in-law with the promise to art them up. Was side tracked until we got the right size. Had to work hard on ideas and finally came up with SpeeDee, Statue of Liberty, Track/High Jump & personal best at TTU, Seattle,Knoxville, Crossfit Knights logo, kettle bells, Bailey and bigfoot. Seems like a lot to fit into a shoe but that's why I call them  "Life Shoes."  Only white left from the original canvas is the sign's background held by SpeeDee (the first McDonald's mascot before Ronald… figured that was a better choice than a big Ronald on her toes…plus SpeeDee makes for a good conversation). Can't see on these shots but I did a couple of city scapes on the sides of the shoes. Yellow was a favorite color as was teal and grey.
First post of the year, maybe this will get my juices going again…later.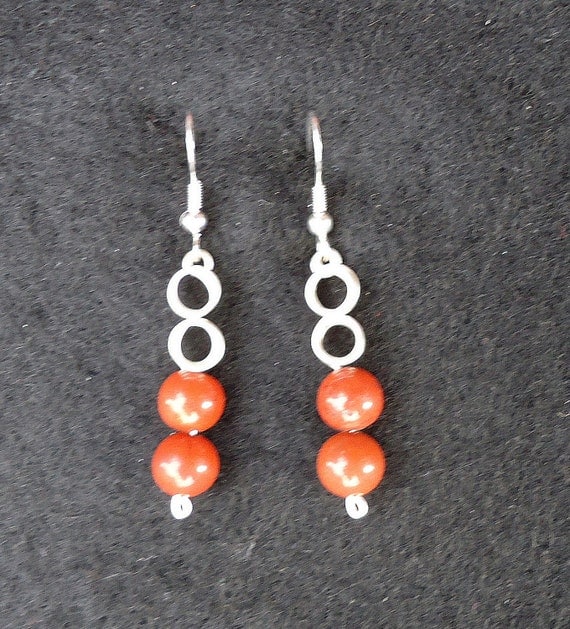 An Elegant Pair of Burgundy Earings Made with Nice Jasper Stones And Smooth Double Loops Made with Silver Colorered 20 Gauge Wire
Payment Methods
Shipping Costs
There was a problem calculating your shipping. Please try again.
Shipping to
Choose country
———-
United States
Get shipping costs for multiple items in your cart.
Beautiful Burgundy Loops
Ask a Question
Overview
Handmade item
Materials:

Jasper, Wire

Only ships within

United States

.
Feedback: 2 reviews
This shop accepts Etsy Gift Cards
Want this delivered today?
Want this delivered tomorrow?
Choose Etsy ASAP during checkout.
$8.00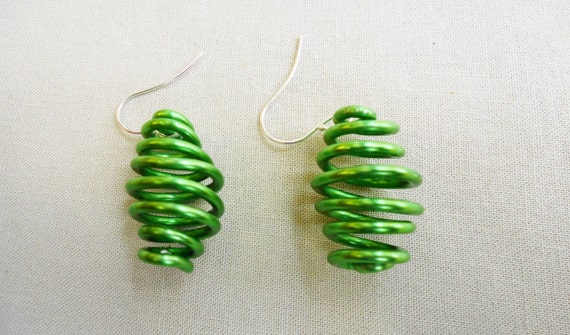 Green Spiral Earings Made with Green 12 Gauge Wire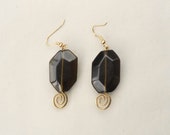 A Deluxe Pair of Earings Made with Brown Smoky Quartz and a Swirl at the Bottom Made of Gold Colored Wire (20 gauge)
ONLY $22.00